The International Workshop on Advance Materials will be held Feb 18-20, 2018 (Sunday - Tuesday). The conference includes 3 days of lectures, poster sessions and discussions on the most recent advances in materials science. Each year, IWAM continues to bring top scientists together.
---
Who Should Attend?

---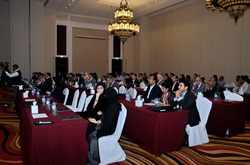 Undergraduate Students

Local undergraduate students are encouraged to attend and interact with graduate students, post-docs and professors from around the world.

---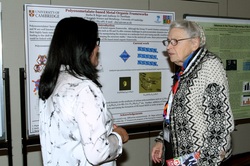 Graduate Students & Postdoctoral Researchers
In addition to participating in world-class lectures, graduate students & post-docs have the opportunity to share their research with all conference attendees during one of our 2 poster sessions. This a unique chance to exchange ideas with top materials science researchers.
Apply for a travel grant today!

---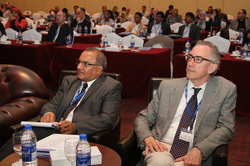 Professors

IWAM is a great place to discover and present the very latest developments in materials science research. Network and build collaborations with other scientists in your area during this 3-day workshop.


---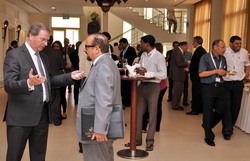 Professionals

Sessions will help you stay up-to-date on the latest in materials science research.
---